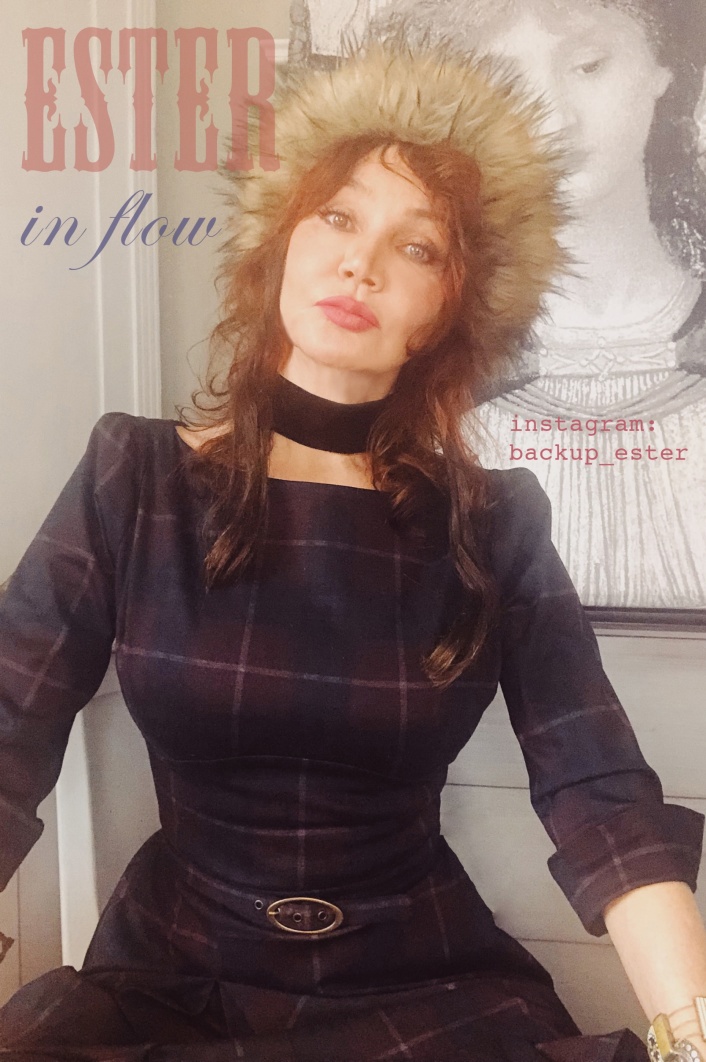 Welcome to ESTER´s shop, Österlångg. 24, Stockholm
and feel free to follow us on Instagram and Facebook.
All of our designs are protected by copyright and most of our designs are also design protected. Copying and/or plagiarism is not allowed. Intrusions will be prosecuted acc. to Swedish law. If you want to use our pictures, just send us a mail before.
​