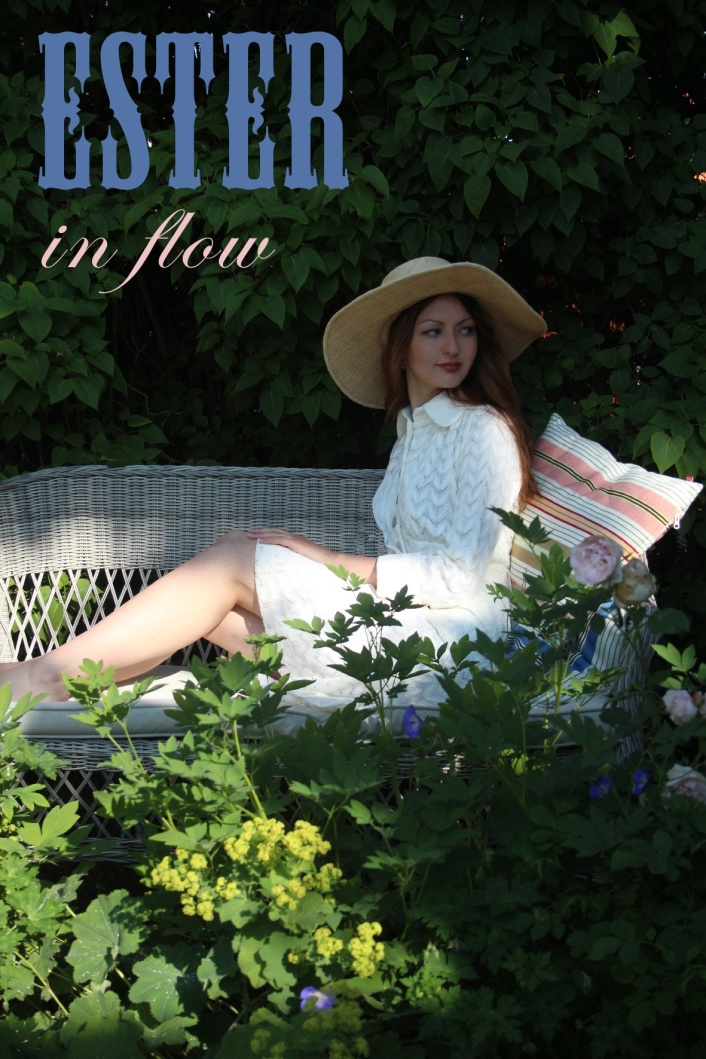 ESTER´s showroom och butik Österlångg. 24, Stockholm
For the best updates follow us on Facebook.
All of our designs are protected by copyright and most of our designs are also design protected. Copying and/or plagiarism is not allowed. Intrusions will be prosecuted acc. to Swedish law. If you want to use our pictures, just send us a mail before.
​